One of the reasons we started Pickle and Rye all these years ago now, was to share our experience of home cooked American food with the UK. Perhaps part of it was selfish, we wanted these tastes of home ourselves and the best way to achieve them was under the thinly veiled guise of making them to share with others.
Well, that is exactly what we suggest you do with this recipe for homemade Pumpkin & Maple Apple Butter – share it!
Apple Butter is a classic autumn staple from the Midwest of the US. Warming spices of cinnamon, nutmeg and allspice offset the sweetness of the apple and savouryness of the pumpkin; making it thing to perfect spread onto so many items!
We recommend swirling it in your Greek yoghurt or porridge, drizzling it over ice cream, schmearing it onto your toasted bagel with cream cheese or dolloping it onto a cracker with mature cheddar for the perfect bite.
*Note this recipe makes a very healthy-sized batch, great for keeping 1 jar and gifting the others to friends!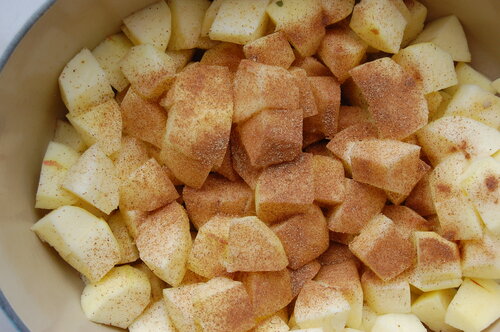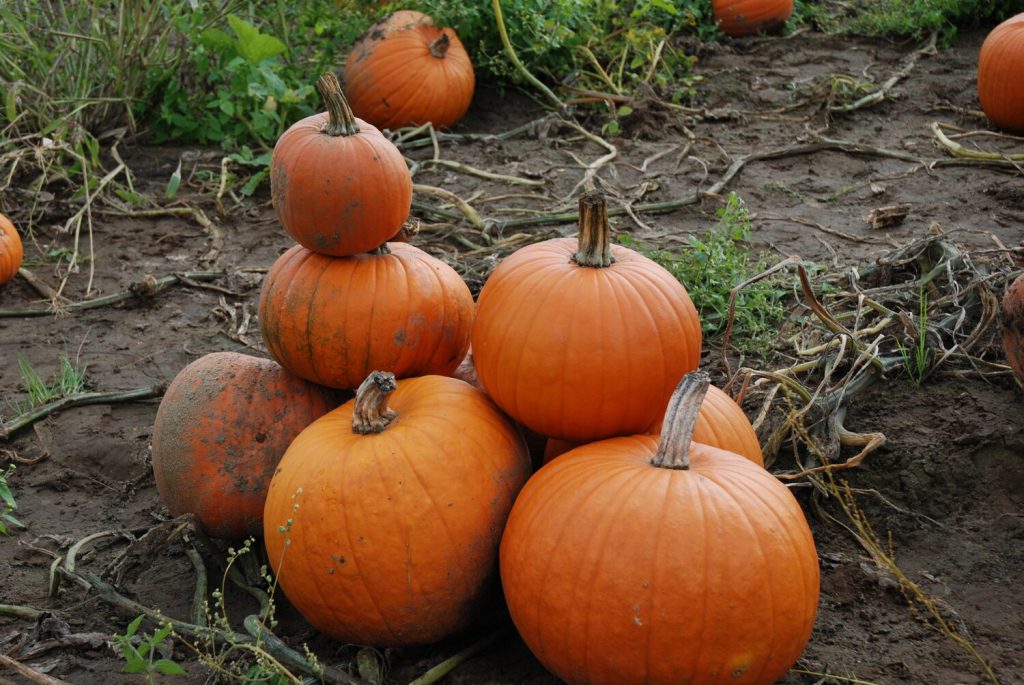 Apple Pumpkin & Maple Butter
1 tin unsweetened pumpkin puree or 425g (approx. 2 cups) fresh pumpkin, peeled, de-seeded and cubed
10 medium-sized apples (sweeter varieties work best here rather than tart)
100g or ½ cup sugar
85ml or 1/4 cup pure maple syrup
½ tablespoon cinnamon
¼ teaspoon nutmeg
1/8 teaspoon allspice
*Equipment needed: 1 Instant Pot/pressure cooker or slow cooker (you can sub with a heavy bottomed pot over a hob but this will require much more attention whilst cooking)
*blender or stick blender
Peel, deseed and chop apples (and pumpkin if using fresh). Add all ingredients into whatever equipment you choose to use, and mix thoroughly with a wooden spoon until well combined and spices are evenly distributed.
If using an Instant Pot, cook this using a manual timer and low pressure for 60 minutes before releasing. You can also cook this for up to 12 hours using a slow cooker, or for 3-4 hours on a low heat on a hob with a watchful eye, taking care the sugar doesn't catch and burn! The texture before blending should feel thicker and more caramelised than when making applesauce, but not burnt.
Cool slightly before blending, cooling completely and scooping into 2-3 jam-sized glass jars depending on the size of your apples (each jar is approx. 340ml)
Once fully cooled store in the fridge sealed for up to 1 month. Use within 2-3 weeks from opening.